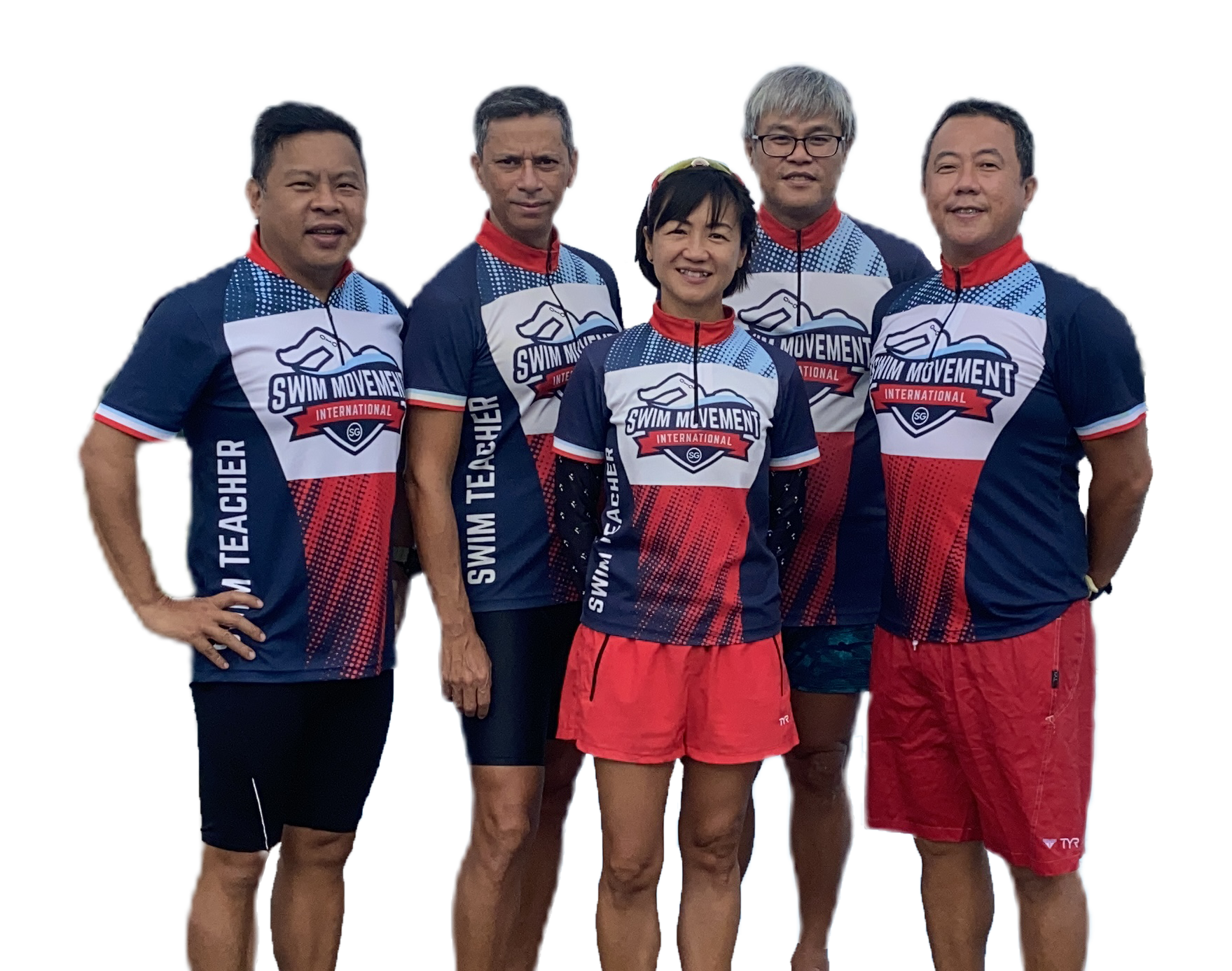 What are your term dates?
Jan-Mar, Apr-Jun, Jul-Sept, Oct-Dec
Do you do trial lessons?
Yes. Our trial classes are conducted on-site or at Ubi
How long are the swimming lessons?
Our lessons are typically 45mins
What is the size of each class?
Beginner classes have a maximum of 4 kids per class. Depending on each child's proficiency level, we may adjust class sizes to have 2 learners in a group for 30 minutes should we find the kids unable to learn in a bigger group. Intermediate and advanced classes have a maximum of 6 and 10 learners respectively.
What other enrolment costs are there?
Registration fee of $50 (currently waived for a limited time only).
How are fee payments made?
Fees are collected at the start of the term after the learners have successfully completed our assessment. We accept the following payment methods:
PayNow/PayLah
Cash
Cheque
How much notice do I have to give to withdraw from lessons?
At least one month termination notice. Anything shorter will be reviewed on a case-by-case basis.
What is your policy on make-up lessons?
We allow 2 unpaid cancellations a month for private classes when a child is unwell or in the case of bad weather.
At our Center, make-up sessions are only valid for the next month or term upon payment. We allow 2 make-up sessions within the following month for monthly payment and unlimited make-up sessions within the following term
Also, land training is conducted when the class is not able to continue in the water. We also have makeup lessons if the kids missed the class due to medical reasons. Our Deck support will help you to find a suitable makeup slot.
Who do I inform ahead of the lesson if my child is unable to attend the swimming lesson?
For private class, there will be a Whatsapp Groupchat setup for communication and updates. For classes at our Center, please inform the Deck Supervisor in charge for the day.
What if my child is ill for a prolonged period of time?
We will discuss with you on the suitability of continuing or terminating the class.
What is your rain/lightning policy?
Please see the make-up info as above. Classes can commence or resume if there is no lightning alert from NEA.
What happens if SMI cancels the lesson in advance?
A makeup lesson will be arranged.
Does SMI teach children with special needs?
Our swimming programme is highly adapted to cater to all learners.
Can I have my choice of instructor for my child's swim lessons?
Our school has a consistent approach towards assessing how a learner learns and develops. This is to achieve the best learning outcome. All learners will be matched to the appropriate class based on skill levels. Clients who opt for specific coaches will be considered as enrolling in a private class.