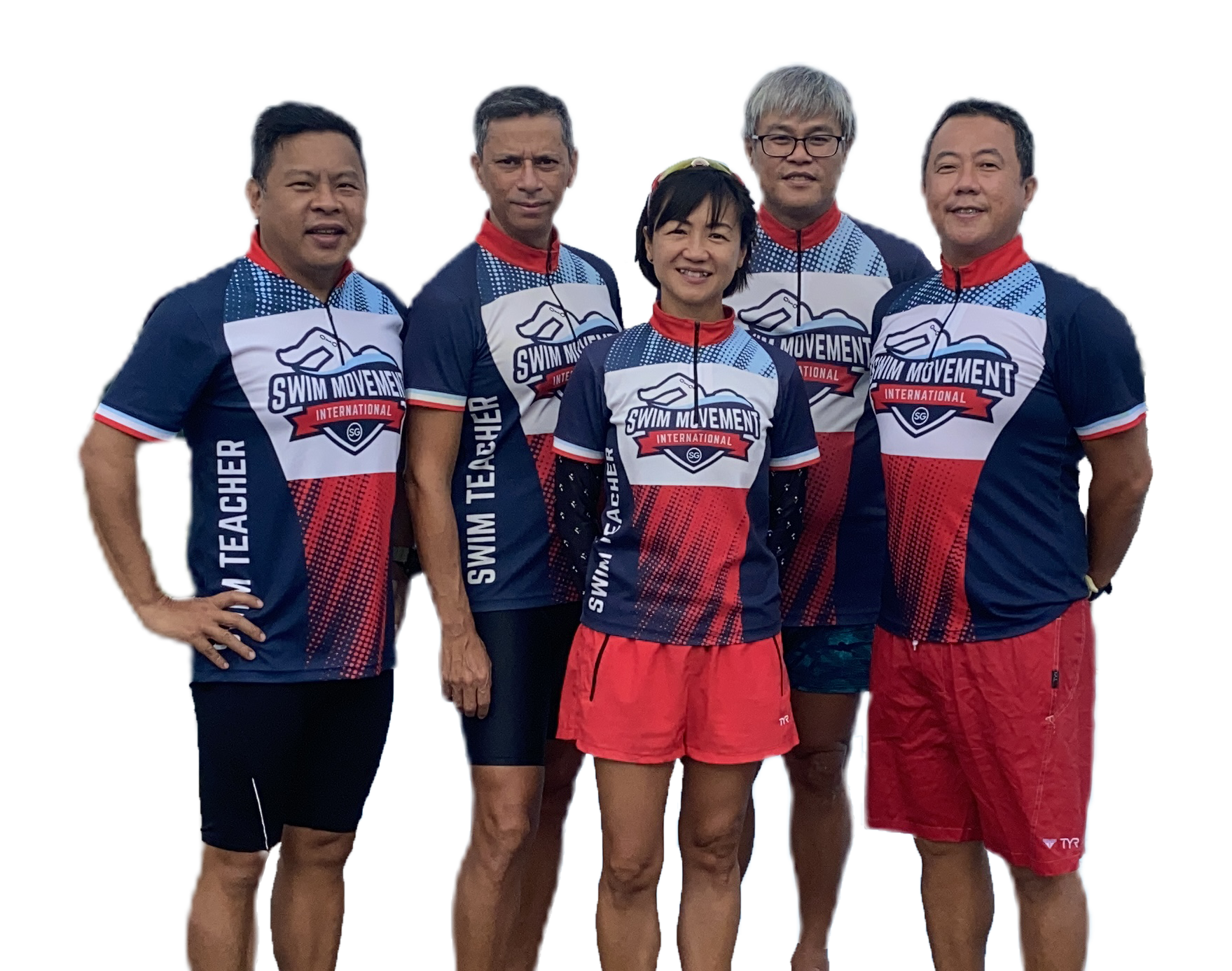 about swim movement International
Swim Movement International (SMI) was conceptualised back in 2013 when Jeremy was driven by his desire to personally coach his first born to swim. Built upon the guiding principles of Safety, Empathy, Building Strong Relationships and a Learner-centric instructional methodology, SMI's philosophy is to respect and celebrate individuality. 
At the core of our teaching philosophy is a simple, yet powerful principle: 
No matter how good the coach is, if he/she cannot engage the class, the coach fails. At SMI, this is the first criteria for recruitment of swim coaches.
Through our swimming classes and beyond, we pride ourselves in developing and connecting people, fostering greater community engagement and being good mentors for our students to look up to as they journey through life.
Fully certified under AustSwim, SSI, we are best characterised as nurturing, fun and a place where passion for learning knows no bounds.